Welcome to my Waterslide Website!
HELLO, I am Kiera and I love waterslides. This website will be persuading you to go on waterslides as they're so much fun!If you read this website, hopefully you will want to visit waterslides and go on them more!
You can make fun and amazing new memories here!
Here is an example of all the really fun and exciting water slides you can go on and there are lots more!: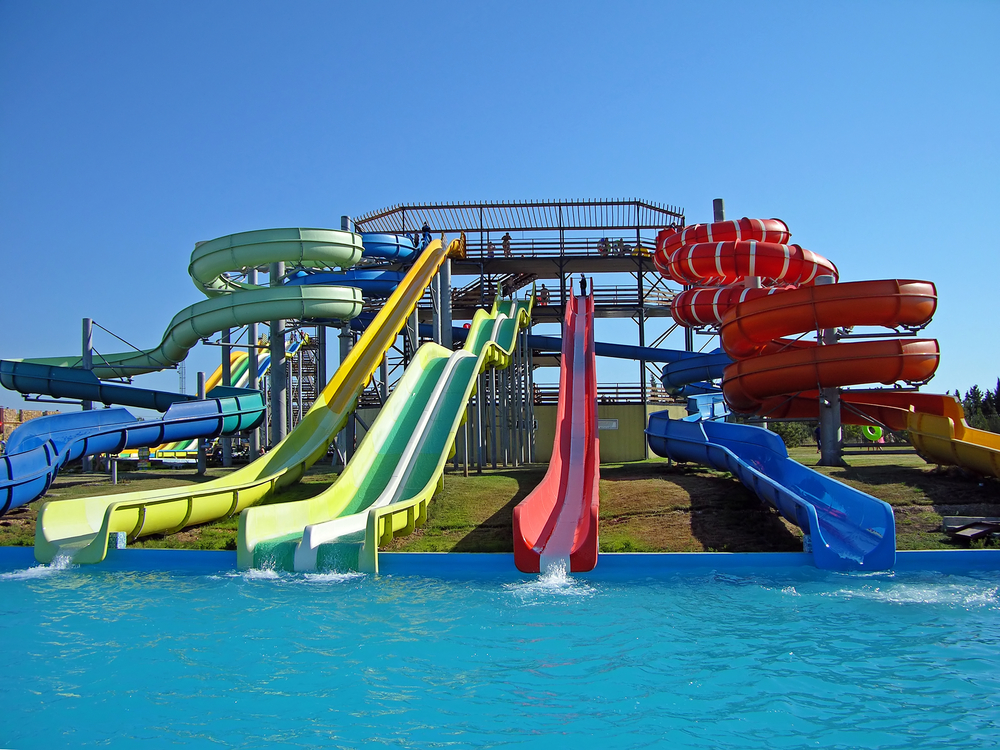 Here's why you should go on them:
They're great ways to hang out with friends on weekends and have a lot of fun! You can spend loads of time and water parks and have the best time of your life!
You can race down them with you friends and have a great laugh!
If it's boiling hot in the summer, this is a great fun way to cool of and hang out with your family and friends!
To learn more about waterslides, and to see what ypur missing out on, check out these websites waterslides website